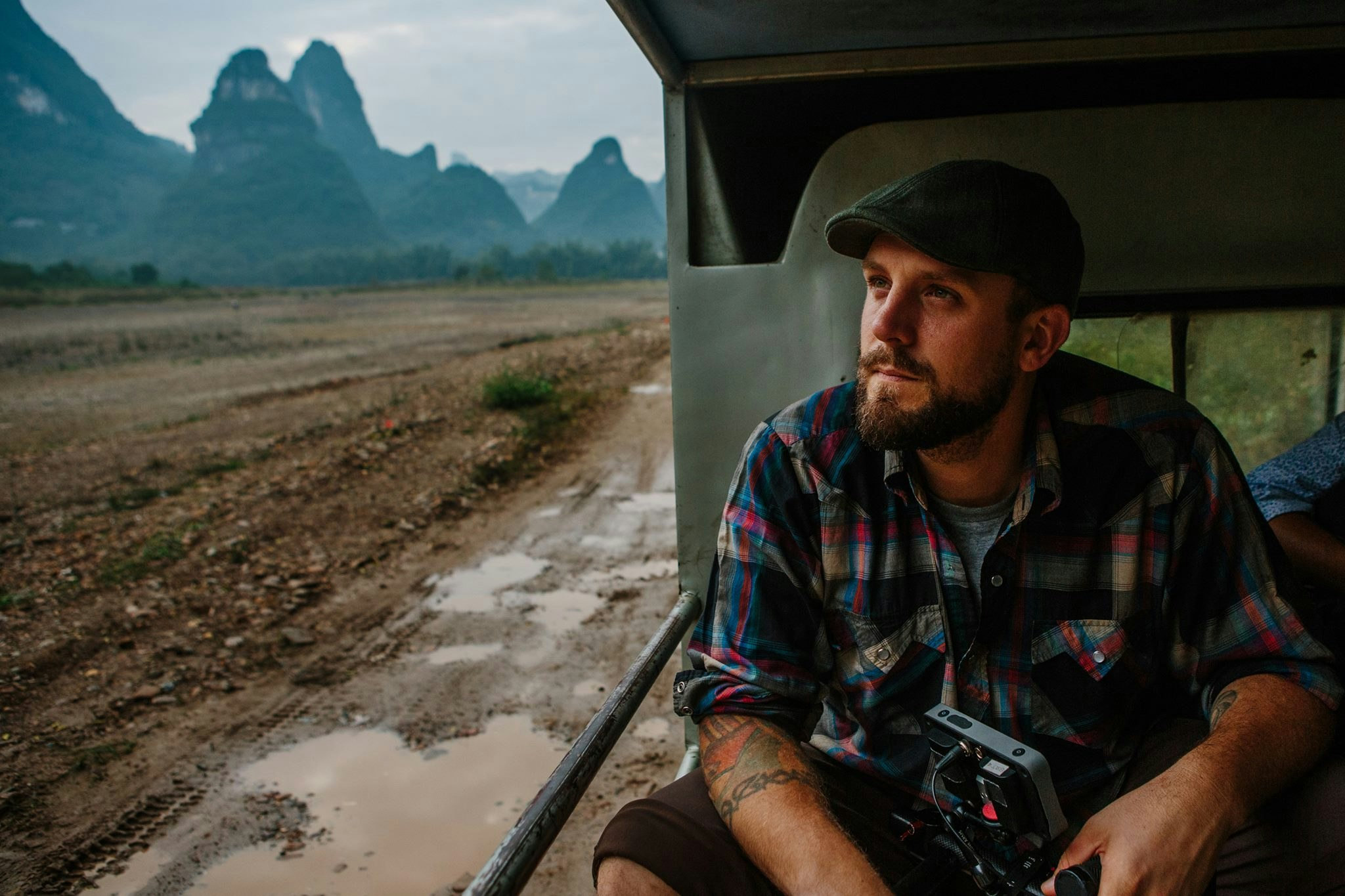 Brent Foster's work as a Director and Photojournalist has led him to more than 45 countries where he's created authentic content for global brands and editorial clients.
His projects have won numerous international awards including a Silver for New Director of the Year at the 2018 Shots Awards. Foster was also shortlisted in 2017, 2018 and 2019 for the Young Directors Award in Cannes as well as the 2017 Saatchi & Saatchi New Directors' Showcase.
Alongside his branded projects, Foster's passion project entitled "While I'm Here | The Legacy Project" profiles everyday heroes passing on a legacy. The project has picked up three Vimeo Staff Picks and multiple awards along the way.
You can read more about his latest project "ENOUGH" in a Q & A with National Geographic.